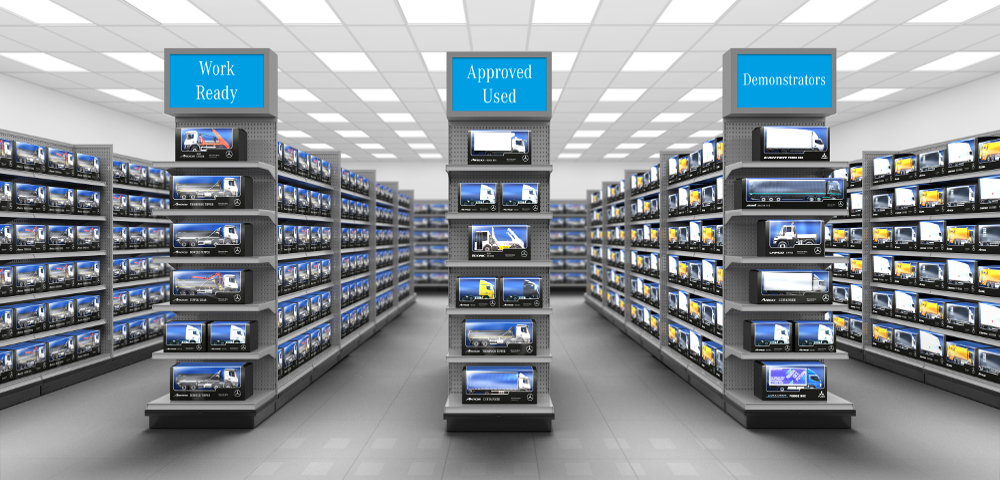 WorkReady from Mercedes-Benz Trucks. Off the shelf vehicles that are tailored for your business.
Sometimes work just won't wait. With WorkReady vehicles, you can choose from a wide range of trucks with immediate availability. Our industry specific WorkReady vehicles are tailored for your business, so you can get the truck that you want, when you need it most – now.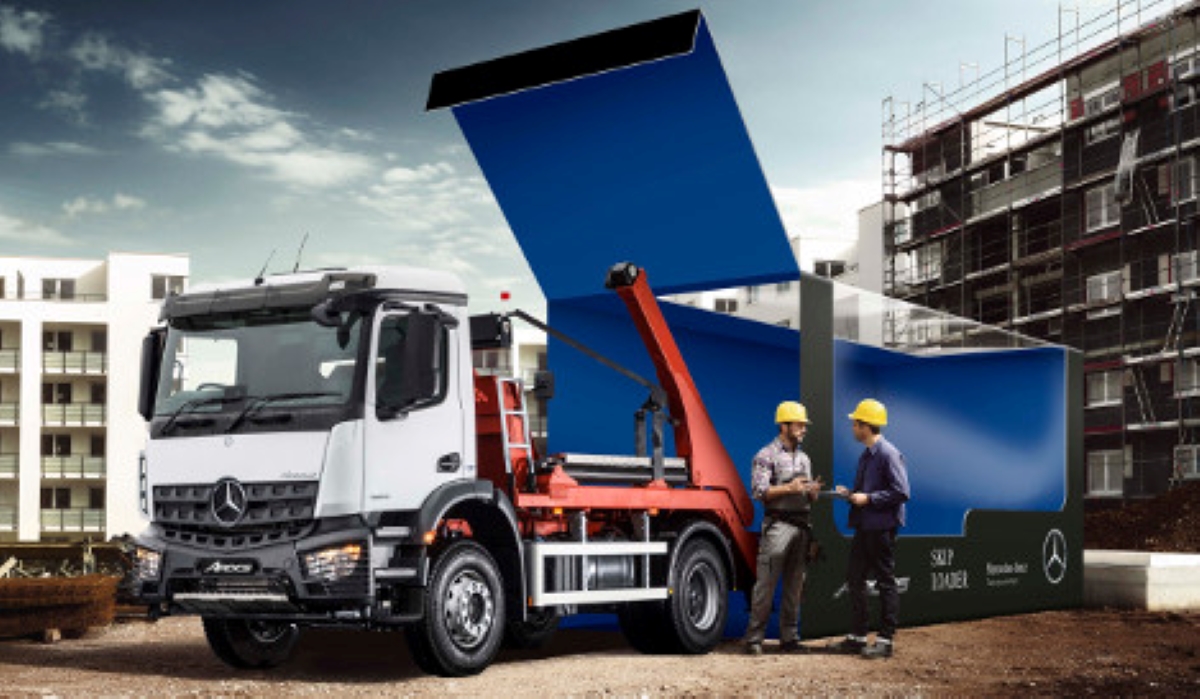 Bodied WorkReady Trucks
Need a brand new, bodied vehicle right now? Our range of WorkReady trucks are available for immediate delivery. View the full range here.
Approved Used
See the widest range of Mercedes-Benz Approved Used trucks in one place. View our full range of used trucks here, or speak to our Used Truck Specialist James Walsh - 07802 697971 to find out more.
Demonstrators
Try before you buy. Industry specific demonstration trucks are available directly via Bell Truck and Van. View our range here and request the demonstrator of your choice.
For further information or expert advice on any of our Work Ready range, contact us today to discuss your requirements.