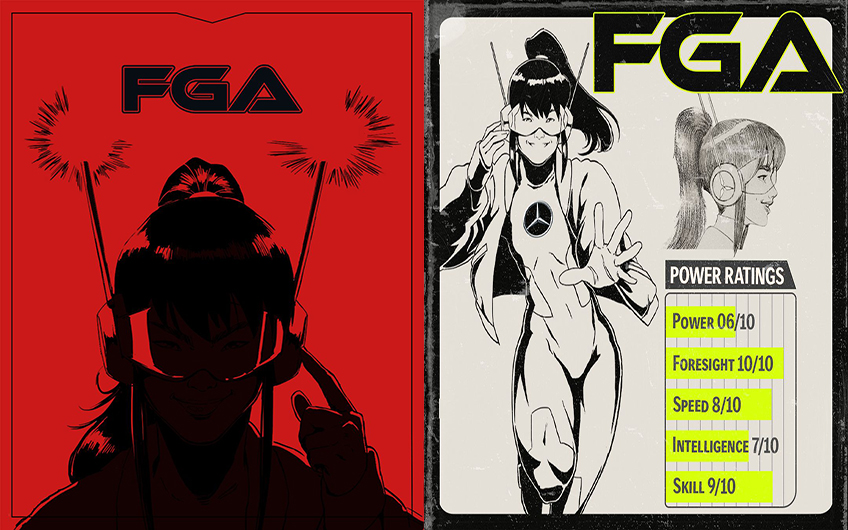 Frontguard Assist, by your side.
Frontguard Assist monitors the traffic area in front of the vehicle and supports drivers when the vehicle is stationary and moving off, our FGA Super Sidekick ensures your blindspots are covered.
If the system detects stationary or moving objects in front of the vehicle, such as people, it supports the driver in driving situations up to 15 km/h with hazard messages via the two-stage warning system.
The Advantages of FGA inlcude:
Active in driving situations up to 15 km/h
The monitoring range covers the blind spot in front of the vehicle (up to 4 m) across the full width of the vehicle
Two-stage warning system when a hazard is detected (visual warning, then visual and audible warning)
Possible avoidance of an accident or reduction of accident severity within the system limits
System correspond to a selection of future system generations, which will be available for all models once the updated GSR specifications become binding.