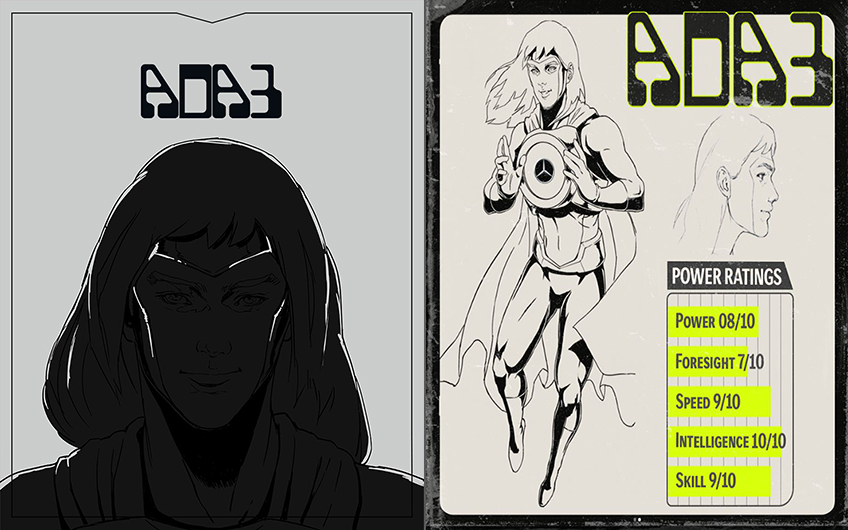 Active Drive Assist 3, by your side.
The Active Drive Assist 3 is designed to support drivers by increasing driving comfort.
This is ensured by the interaction of various assistance functions. As the system works across the entire speed range, it can also contribute to increased driving safety.
The Advantages of ADA3 Include:
Works across the entire speed range
Automatic distance control with stop-and-go function by Proximity Control Assist
Automatic starting and stopping in traffic jams
Multi-stage hands-off warning for up to 60 seconds
Multi-stage emergency stop function after 60 seconds without driver reaction
Electrically assisted steering with active lateral control of the vehicle by the driver within the system limits
Visual and audible warning possible when driving across lane marking by Lane Keeping Assist as well as steering back into the lane by Lane Departure Protection
System correspond to a selection of future system generations, which will be available for all models once the updated GSR specifications become binding.