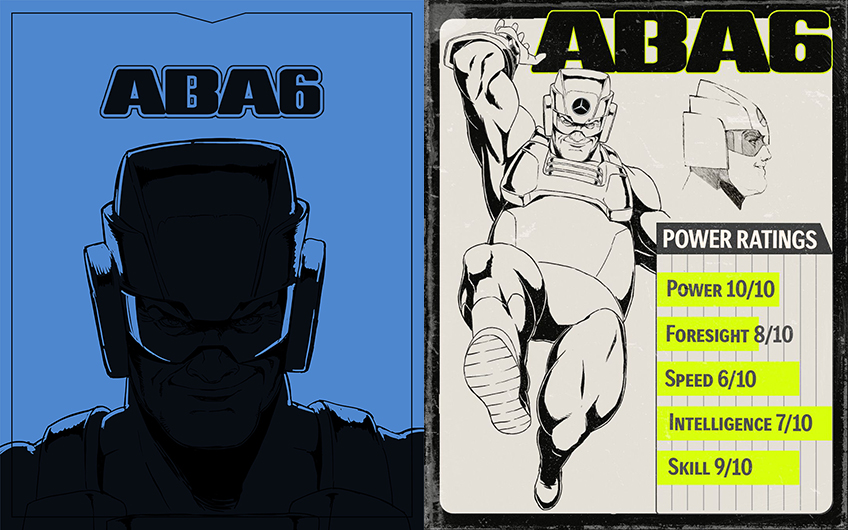 Active Brake Assist 6, by your side.
The sixth generation of Active Brake Assist features 270° fusion technology for enhanced perception of the surroundings and thereby better identification of hazards.
In order to prevent an accident, partial or maximum full brake application can be performed in response to stationary and moving objects. This also includes moving pedestrians, cyclists and objects in bends with a large radius.
Advantages of ABA6 include:
270 degree detection of surroundings by camera technology as well as additional radar sensors around the headlamps and to the side
Extended reaction to pedestrians and cyclists up to 60 km/h
Extended reaction and accident avoidance possible to moving and stationary vehicles in motorway-typical cornering situations up to 70 km/h
Significant reduction in accident severity at higher speeds is possible
Three-stage warning system once a hazard is identified: first a visual and audible warning, then partial braking, and finally automated emergency braking
Good availability in poor visibility thanks to radar technology
System correspond to a selection of future system generations, which will be available for all models once the updated GSR specifications become binding.